The pandemic affected the whole world drastically. People had to stay at home by the government policy in terms of lockdown. This resulted in sports arenas being close to avoid close contact during events and matches. Different online gambling sites started their journey to continue the sports betting community, where you do not have to go out and risk your health just to bet on your favorite games. The cancellation of sports games also paved the way for horse racing during the pandemic. Adverse effects are seen during the early months of lockdown in the horse betting industry but recovered quickly after turning in online platforms. The following effects of the pandemic in horse betting are as follows.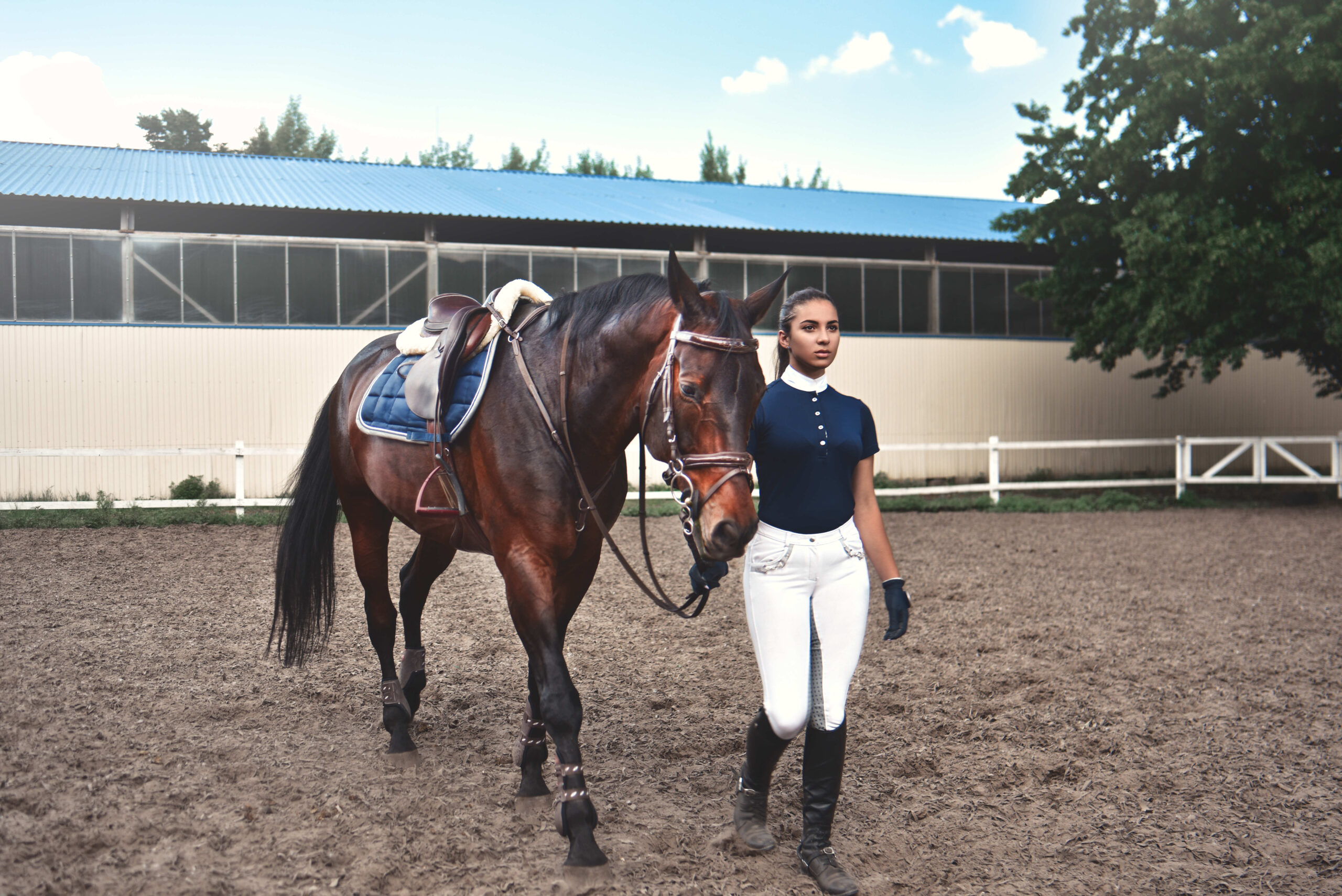 Horse Betting Industry in the Early Months of Pandemic
While many of the claims were about how the pandemic made its way to the sports betting community, it is unfortunate to some horse breeders and owners when the virus spread. For the short time that they have stopped competing, they lost their means to gain profit. Horses can be challenging to handle because they can't compete again if not taken care of well. Good thing that horse betting continues as time goes, even by the time of the pandemic.
A Surge in the Use of Online Platforms
While many people have transitioned to using online platforms for their gambling activities, online gambling has already been on the rise pre-pandemic.
During the spread of Covid – 19, the routine of people has changed. So, for most people, the internet became their only shield to keep them safe and keep them going. With the use of mobile phones, there are a lot of fun things to do. People can conveniently and comfortably communicate with their loved ones, play music, play games, watch movies and television series. Many people also shifted their attention to online gambling like horse betting. While betting on horses is already popular even before the pandemic, its popularity spiked during this time. Websites like 88Probet have a complete guide for you to start your horse betting journey.
Remote Horse Betting Became a Popular Distraction During the Pandemic
Mental health became one of the most pressing issues during the lockdowns and quarantine periods. People confessed that they are doing their best to survive each day amid the pandemic. To distance themselves from chaos, people looked for alternatives that can help them get distracted, even for a while, from the current health crisis.
Punters considered horse betting as an excellent activity that can be used as a distraction. And with the availability of online sportsbooks like 88probett.com and 88prohorse.com, bettors can conveniently wager on horse race betting events.
Horse Betting as a New Source of Income
Most people that have permanent work before the pandemic became jobless. In addition, the need to feed their family turns out to be a reason to look for a different side hustle that can help them throughout the situation. Horse betting on reliable websites offers a wide variety of opportunities for beginners and even veterans to have a new source of income during this challenging time. Luckily, websites like 88Probet have different blogs that can help you and guide you when you start betting, especially if you do not know anything about gambling.
Where can you start betting?
88ProBet is the ultimate destination for everyone looking for a trustworthy website in Singapore that offers all the casino games and online sports gambling markets you know and love. If you want to start betting today, you can always visit www.88probett.com. Consequently, you can also begin your horse betting journey by visiting 88prohorse.com.
Read More: Know More About Horse Race Betting