For those who love to indulge in gambling, playing in casinos is something fun. But with the introduction of the live online casino concept, they seem to be a little sceptical. Under live casino games, you will find both contemporary and classic versions offered by some of the best software providers. But like most online platforms even in live casinos, you may come across some rogue that compromise on the security factor and have the intention to play foul. But if you stay a little careful and abide by certain checkpoints before you start playing in live casinos, then you will realize that these live online casinos are one of the best options that you could have ever thought of.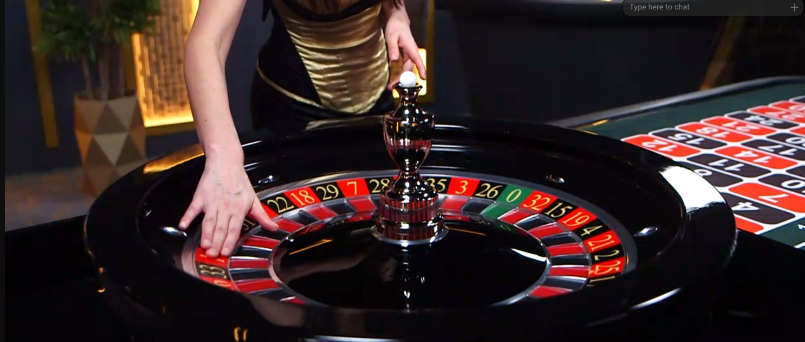 The checkpoints
The legal factor – Before you join any online gambling website, you should first check if it is legal in your country or region. Every country has its own set of regulations regarding online gambling. If your country follows certain strict gambling rules, then some of the online casinos might block you and not allow you to access their platform. So, this is an important point to check before signing up for any of the online casino platforms.
Licensing – Now the next thing you should check is whether the live online casino you are planning to join has a proper gambling license. While joining a new website, you need to the list of terms and conditions or the bottom part of the homepage to ensure if the site is legitimate. Be very careful in investing your money and always go with something that is genuine.
Payment options – Be careful most of the casinos have a very easy mode of depositing money but when it comes to withdrawing your profits, the process is really complicated. Hence, you should go through the terms and conditions carefully before you deposit any money and always choose a website that seems to be safe and convenient for you.
Support – Whenever you are planning to be associated with any online platform, which can even be an online casino you need to check whether the site has strong technical support as there might be situations when the site's server could be down. Even with some of the best online casinos, you might face technical glitches like just before you are about to complete a transaction or you in the middle of a game. Then you would need immediate technical support from their team to avoid any kind of financial loss.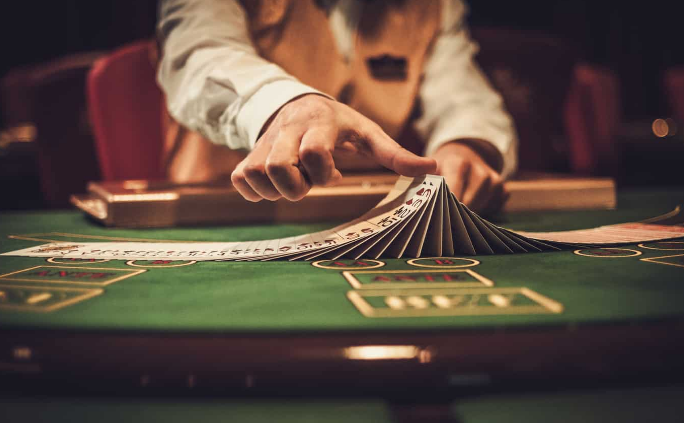 Most of the online gambling sites offer live customer support, where their executives are available 24/7 over the chat, phone or email to resolve your issue.
The number of games provided – If you are someone who enjoys variety, then before signing in to a website, you should always check the number of games it offers. This is probably one of the major selling points for any online casino. Never be under the wrong impression that a popular site will offer all your favorite games. If the given has site has enlisted some of the top software providers in the country, there are chances of it having a variety of games.
Welcome bonus –

Offering a welcome bonus is something common with most of the live online casinos in order to attract new customers. The bonus policy is usually mentioned clearly on every website, which you should definitely go through before investing in a new site. A bonus amount can boost your chances of making some money when you start with your gambling journey.
Good sites usually come up with a growing list of bonuses to ensure that their customers can reap the maximum benefit. But be very careful and the bonus offered is not a disguise for a reduced pay-out. Check all the terms and conditions minutely before signing up.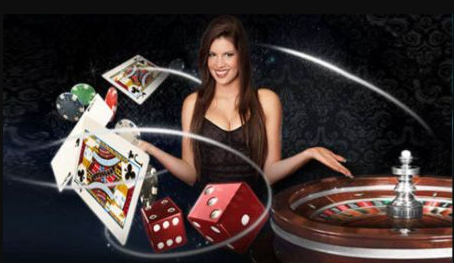 Compatibility – If you do some research, you will find that some of the online casino websites work on computers and laptops, but they are not supported by mobile phones. But normally, a good casino should allow you to play from different devices. Be it your computer, laptop, tablet or smartphone you should be able to access the website from any device you choose to. The best casinos usually invest in modern technologies and they even have an app to make your experience smoother.
Things to avoid
Avoid underage gambling – If you are not 18 years and above you should not indulge in any kind of gambling. This also includes live online casino games.
Never panic – If ever your game freezes while playing, don't panic. Your money will anyways be credited back to your account. All you need to do is check with the 'live help' to know the procedure.
Never commit fraud –Every online casino has sophisticated software that can pinpoint a fraud immediately and then you will land yourself in trouble.
So, remember live online casinos can be fun if you take care of these simple things before going for live casino games. Definitely, there are risks involved, but taking certain precautions can ensure that you have a pleasant experience while playing.