Almost every human activity today can be done virtually. Because of the technological advances that we have today, we can communicate, purchase, and even pay bills without going to another location. Because of the internet and mobile devices, even the world of gambling was revolutionized.
We all know that online casinos are a massive part of the gambling world for almost two decades. When you think of gambling, you might always think of fancy suits and grand casinos in Vegas and Macau. However, there are several reasons why online gambling has spread in popularity over recent years.
Reasons why online casinos become popular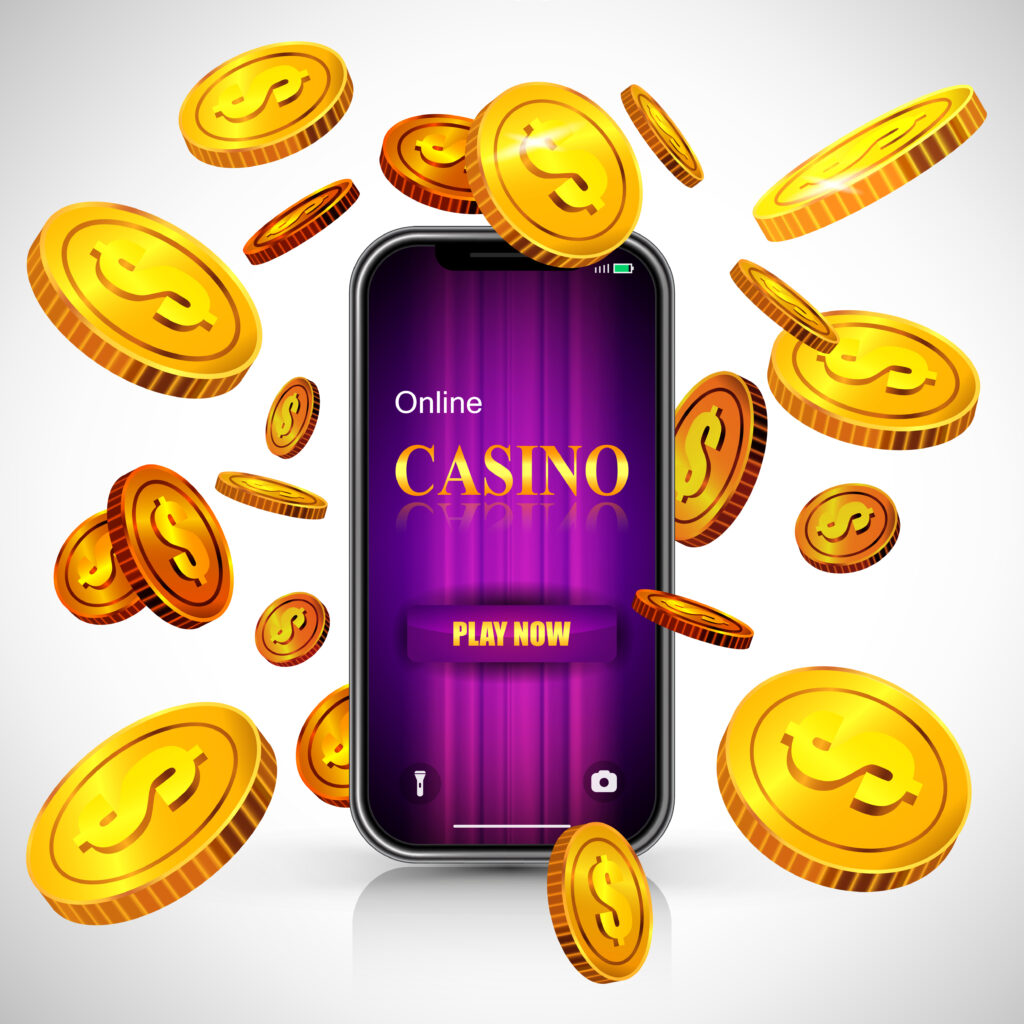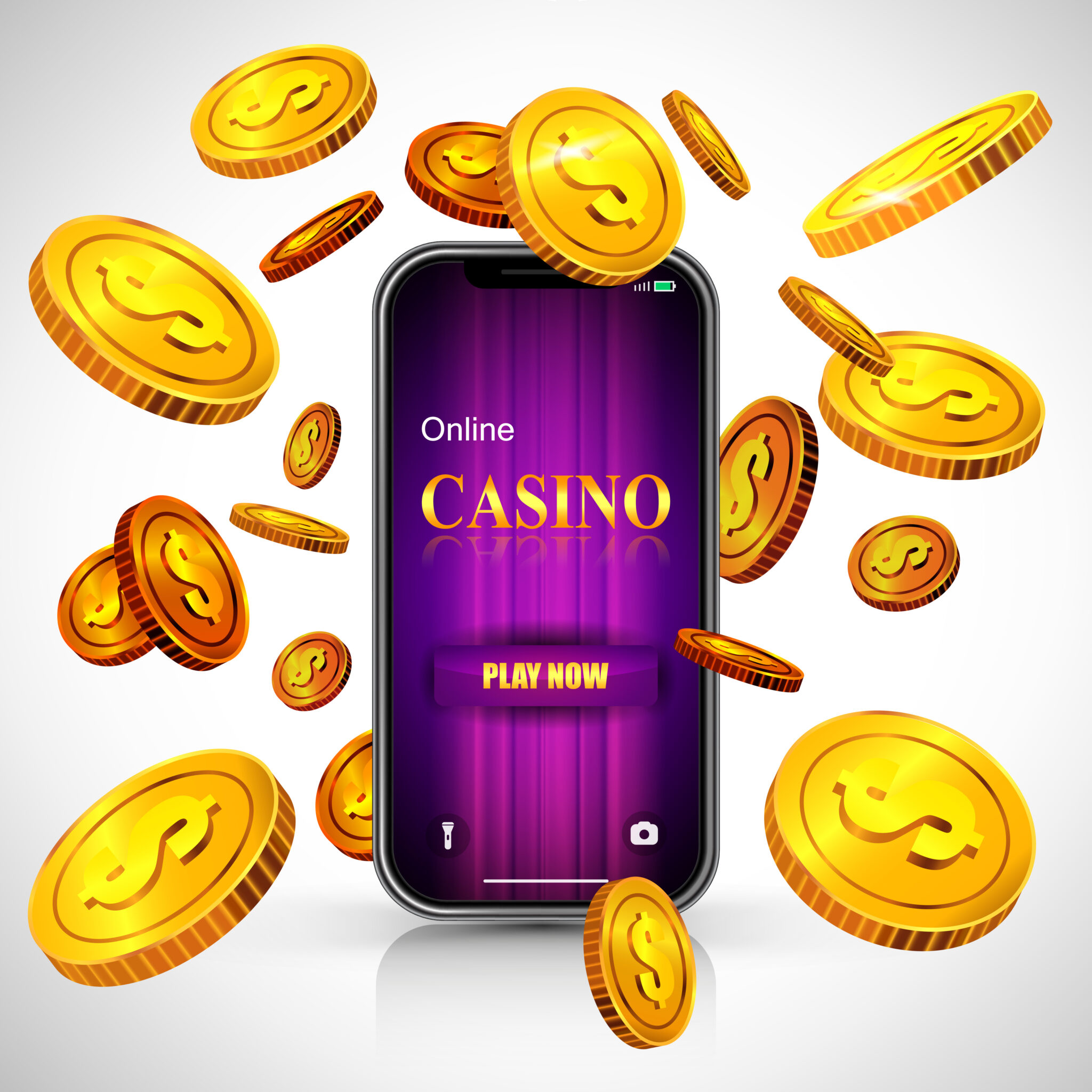 Almost all online casinos can be played using your mobile phone or computer, which means you do not need to travel to another place to play your favorite casino games. Because of the accessibility of online casinos, you no longer have to pay for hotel rooms, airplane tickets, and you do not even have to get dressed to participate in gambling.
Online casinos also offer more freedom to their clients. Any accepted payment method can be used on online casinos. There are also more games in these casinos than traditional ones because there is no physical space that restrains and limits the games. If you are a competitive gambler, you can even join tournaments and win bigger prizes.
And now that we are experiencing a global pandemic, online casinos are expected to grow more. The question that lies now is if these casinos can replace traditional ones.
Will online casinos replace traditional ones?
To answer this question, you must know that running an online casino has a lower cost than a brick-and-mortar one. They are also quicker to build and the staff needed are not as many as traditional casinos. Because of these reasons and the others given above, you may say that all gambling may happen virtually one day.
In terms of numbers, the growth of online gambling operations isexponential. A UK study concludes that 17% of the gambling population gamble online, resulting in £5.3 billion in revenue for the online market. In 2016, the gambling industry earned a total of almost 400 billion USD as of 2016.
Despite the benefits of playing in an online casino, many people still go to brick-and-mortar casinos even before the pandemic. And if there is one thing that the pandemic taught everyone, it is the feeling of interaction towards other people and going to different places and feeling different vibes that make a great life.
Yes, online gambling gives more convenience. However, traditional casinos are less likely to get extinct as people want to have a full gambling experience. This is because gambling online is a solitary experience that doesn't usually involve other people. They should not feel down for the side of online gambling sites as online gambling gets more popularity.
Online gambling is an excellent alternative to brick-and-mortar casinos, and therefore, online casinos will only grow more each year. If you want to start betting today, you should go to trustworthy betting sites that offer a wide range of sports betting and casino games. There is no better option for Singaporean betting than 88Probett.
Start your gambling journey today by visiting https://88probett.com.