The Euro 2020 is one of the most anticipated major sports events by many sports fans worldwide, held on Friday, June 11, 2021. The finals will be taking place at Wembley Stadium in London, England, on Sunday, July 11, 2021. Typically, the Euros are hosted by one country, but matches at Euro 2020 will occur in 11 cities across Europe for the upcoming tournament. Originally, Dublin and Bilbao were also on the list, but they were removed due to coronavirus rules and protocols implemented in Ireland and Spain.
As for many sports fans and sports bettors looking forward to this major sports event, there is a wide range of markets available as options where to place their bets. Here is a list of some of the famous Euro 2020 betting markets.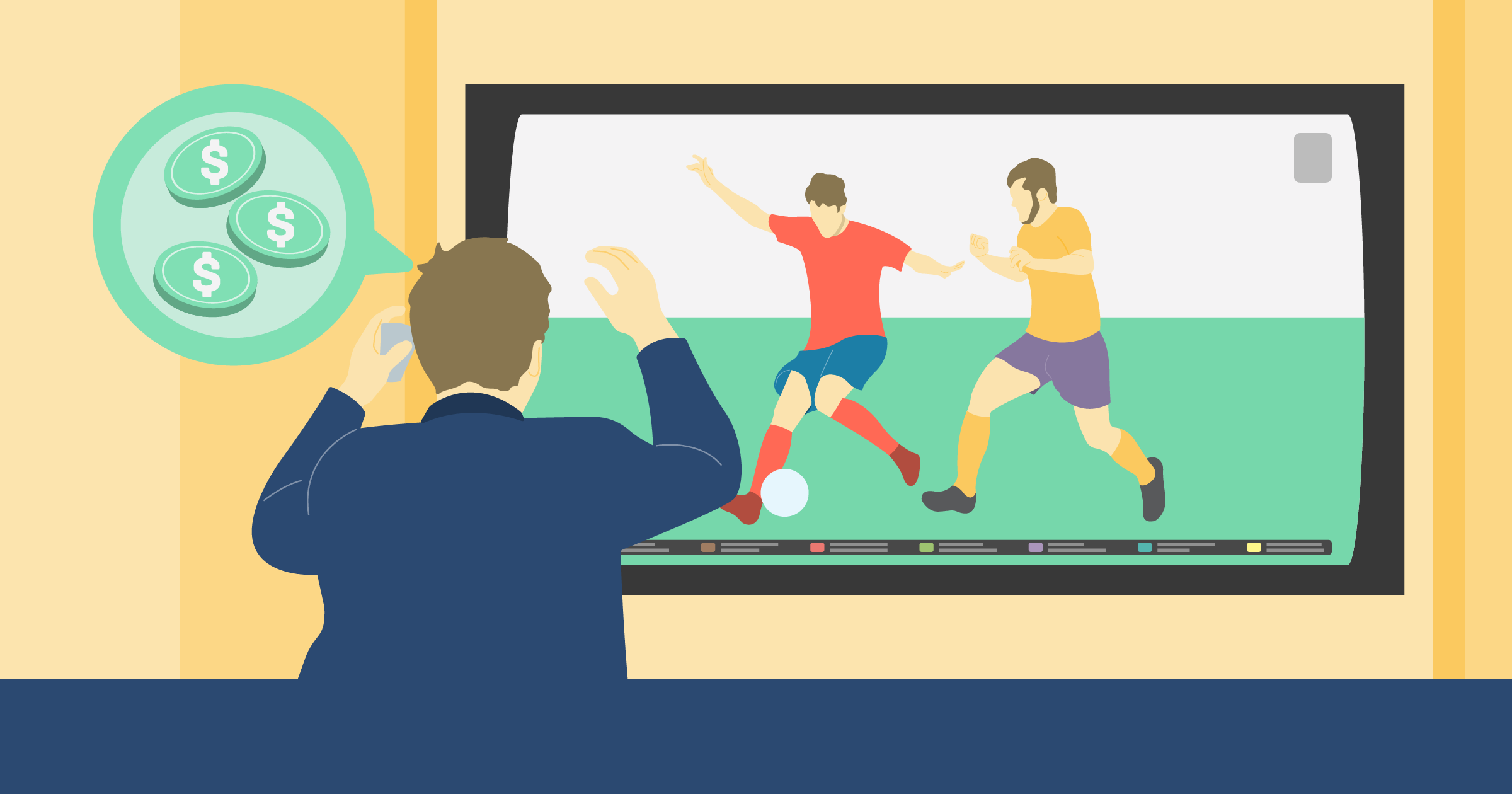 Match Result
In match result betting, you place a wager on the team that you think will win the match or end in a draw. It is essential to note that once it is the knockout stage, this betting market will be settled based on the result after standard time, and it will not include extra time or penalties.
Half-time result
It is similar to a match result, but it will be settled at half-time with this betting market, as the name implies. This is where a bettor will place wagers on a team that they think will be winning at half-time or will still be level regardless of the full-time result.
Over/Under Goals
The Over/Under betting markets offer something for those bettors looking for a less specific goals market. There is usually an Over/Under market available for values one apart, which starts from 0.5. With this betting market, sports bettors can place wagers on whether there will be an over (more than) or under (less than) the number of goals in the football match. It is an exciting betting market due to the availability of a wide range of odds.
First Goalscorer Betting
Placing wagers on the first goalscorer betting is among the most popular markets for football sports bettors out there. It fields a call on placing bets on a player who will score the first goal of a match. While the first goalscorer market can be understood, it also has several rules to take note of, and the basic principle in this market is that you will be placing a bet on who you think will be the first player to score during a game. The betting market will be offering prices for all players with a chance to begin the game, which is among the main attractions of this market.
Asian Handicap
Asian Handicap is one of the alternative betting markets that sports bettors can check out for Euro 2020. It originated in the Far East, and this remains the most popular way to bet on football across Asian countries, which also started to pique the interest of many sports bettors. While it can seem complicated, Asian handicap betting offers a great value throughout Euro 2020. It focuses on whether Team A will overtake Team B with a goal handicap added in pre-game.